Not sure if this is gonna work out for you?  Don't worry.
Register for your 30-day trial now and renew/upgrade your subscription according to your needs.  We won't charge anything, unless you ask us to.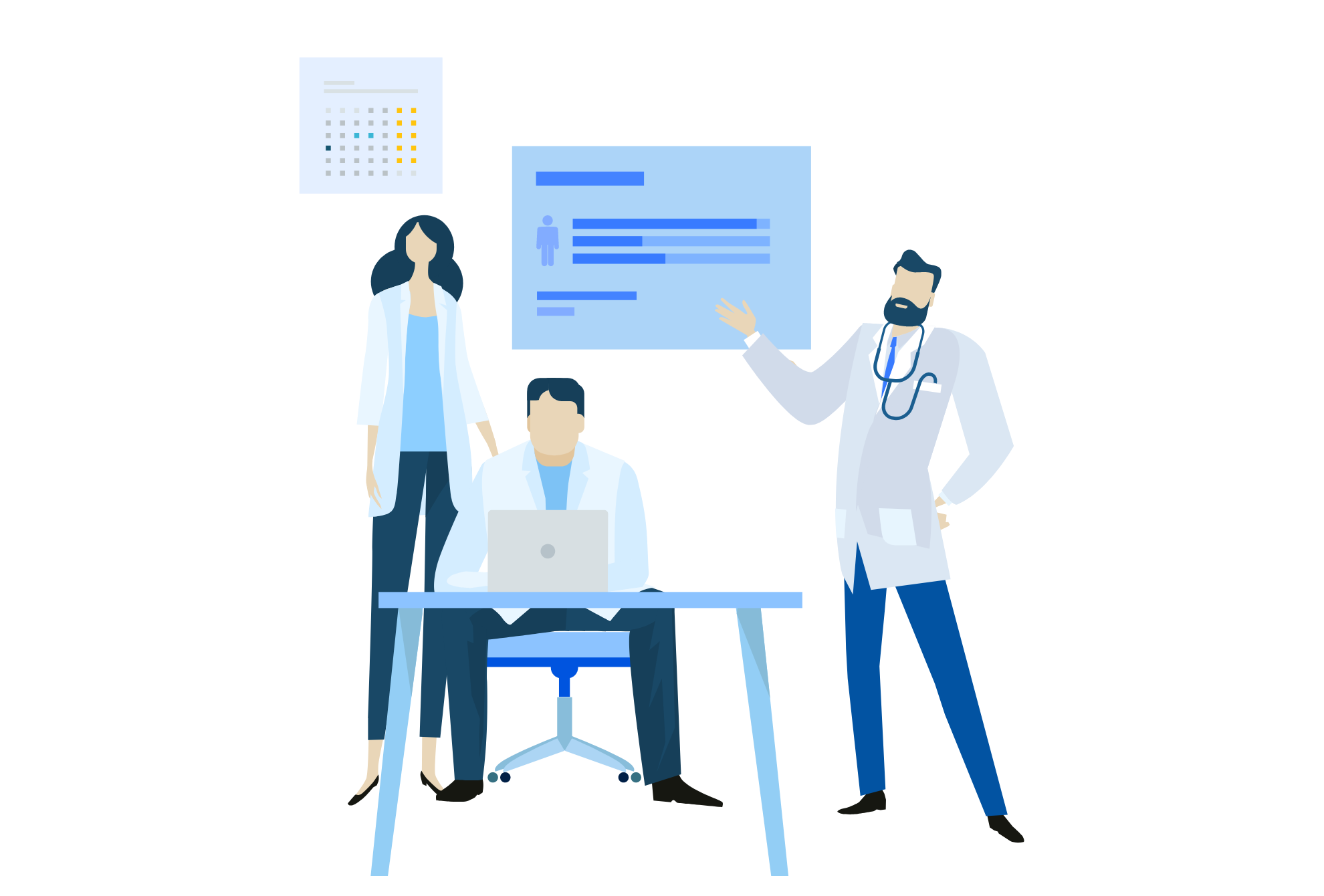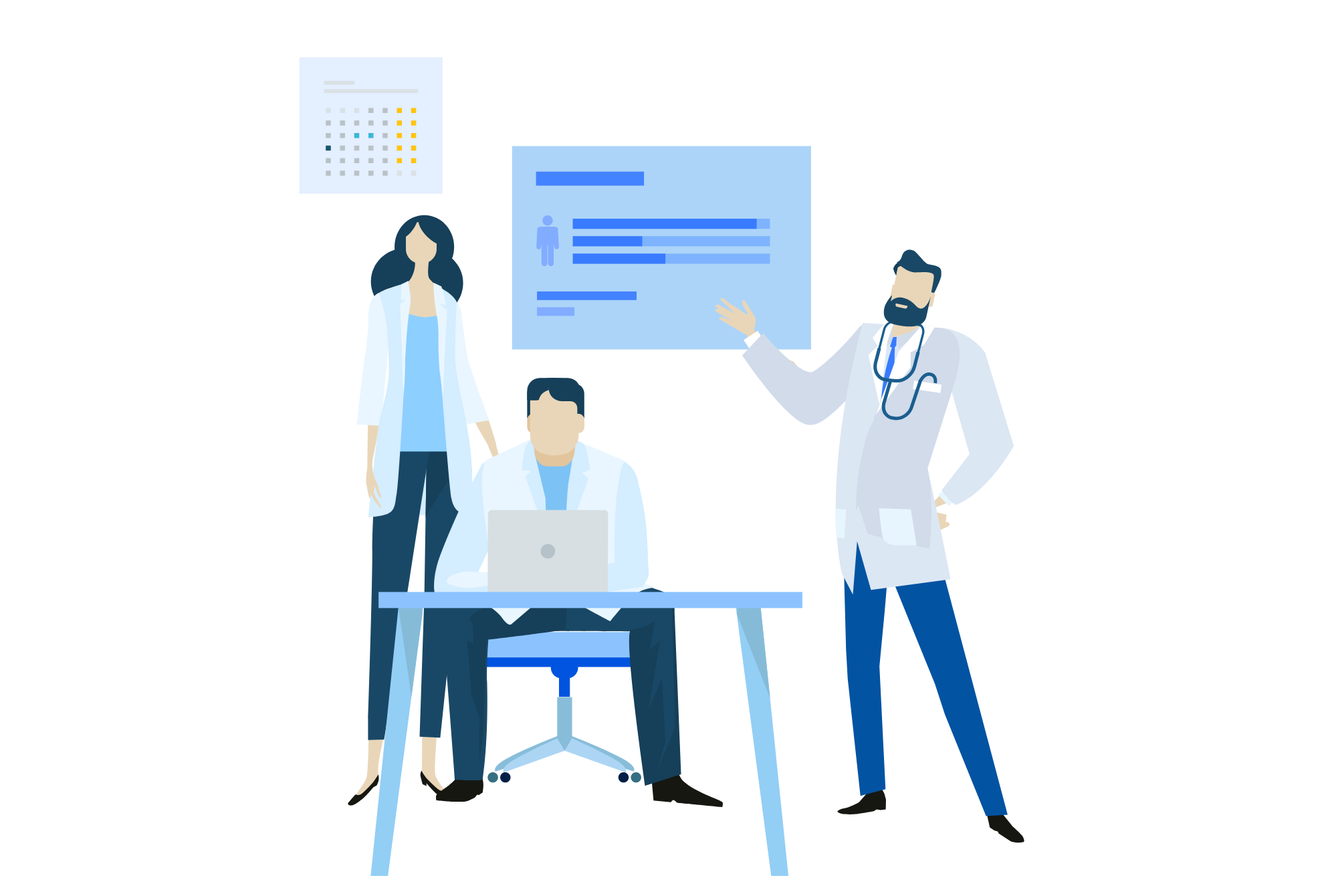 The Best Plans Just For You

We know how challenging your work might get.  Having everything under control can be tiring. Don't worry, we've got your back. 
There are a bunch of plans for you to choose from.  See what fits your needs better.
Fair & transparent pricing

Need more than 8 Doctors?

Running a medical clinic is not an easy business.  So many names, specialties and medical histories, might seem confusing.  Don't get lost in this chaos. 
Iatrico can help each and every one of your doctors to organise their calendars and be one step ahead.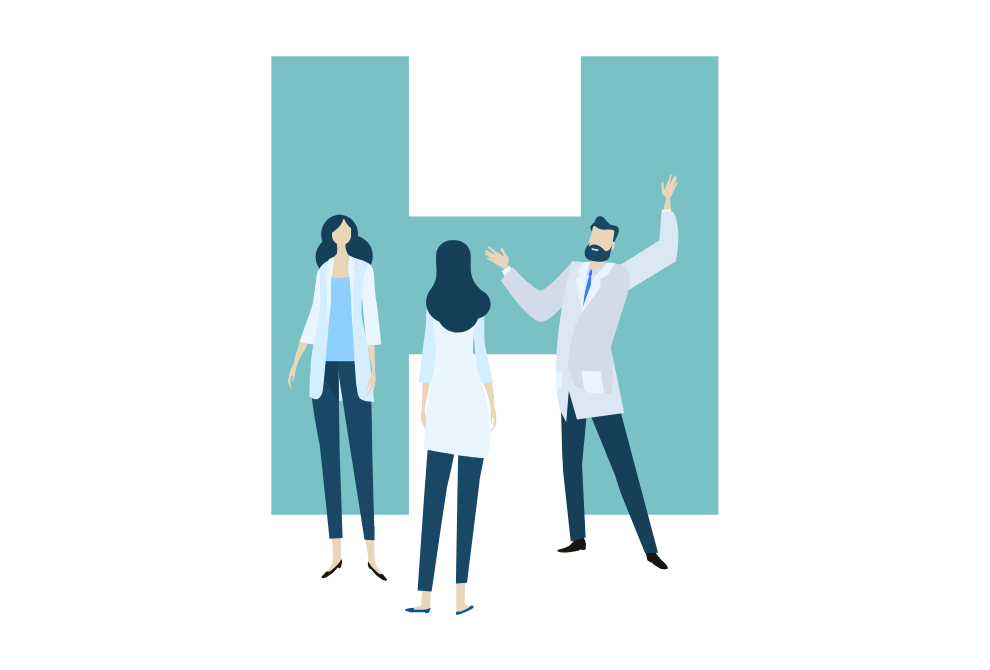 All subscriptions include:
How does the 30 day free trial work?
Create an account in just a few seconds and enjoy using Iatrico free for 30 days. Before your trial comes to an end, you will be notified to add your billing details to continue your subscription. You'll be billed according to the package you selected when creating the demo.
Are there any upfront costs?
Of course not! That is the definition of FREE. We won't ask for your payment details unless you decide to subscribe after the trial.
How do we pay for Iatrico?
You can pay for any subscription plan of your choice by credit card. The subscription payment should be made before expiry of the free trial of your Iatrico. The option to do this is available under your Iatrico Settings. Renewal payments will be  generated depending on your preferred billing frequency, either monthly/yearly and you will have to repeat the payment process. We do not charge your card automatically.
What fees will I be charged?
Your monthly or yearly subscription fee based on the selected subscription package plus any add-on option selected.
Can we cancel our subscription?
Yes, you can opt to cancel your Iatrico subscription at any time. Your current subscription will remain active till the end of the current billing cycle. If you wish to delete your Iatrico account before the end of your current billing cycle, contact us at info@iatrico.com. There are no refunds on cancellation of a subscription.
After subscribing to one package, is it possible to change to another package?
You cannot currently switch between subscription packages yourself but you can do so by contacting us at info@iatrico.com
If we switch to another package in the middle of a billing cycle will our payments be adjusted accordingly?
Yes, the payment amount already made towards the rest of the current billing cycle on your current package will be used for the new package and you will be charged the difference. 
Can the application be made available in my preferred language?
We currently support only English but Iatrico was designed with this in mind and we can translate it to any language required. Please contacts us at info@iatrico.com to discuss.
Start Your 30-Day Trial Today!
Let us show you what we can do.  Give us the chance and try our 30-day free trial.  Get organised and be ready!