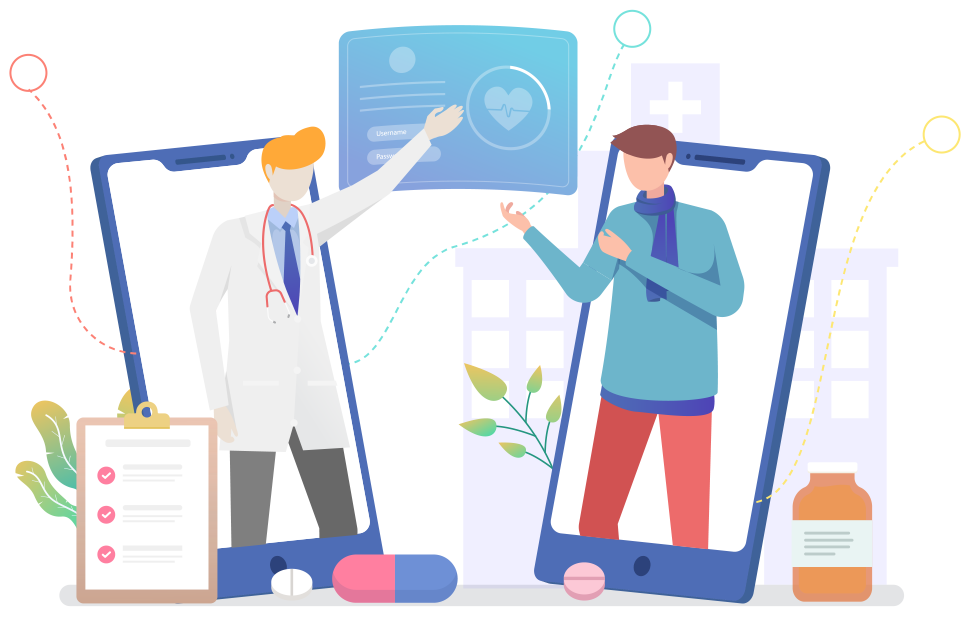 Powerful, Simple and Affordable
Practice Management System
iatrico is a powerful, easy-to-use, cloud based, practice management system (PMS) and electronic medical record (EMR), that helps individuals or clinics practices grow and succeed.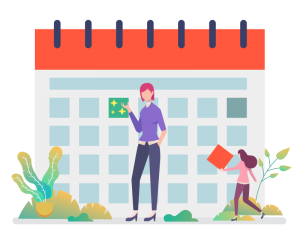 Bring in new patients, reactivate dormant patients and get your patients to return regularly.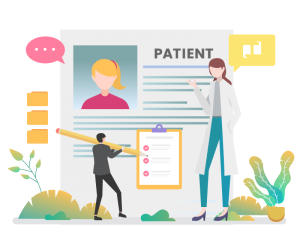 Run Your Practice Efficiently
Free up time with powerful, easy-to-use automation features, so you can dedicate your full attention to your patients.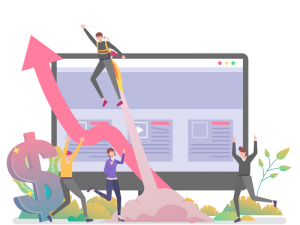 Build Better Relationships
Keep a constant communication channel with your patients that will guarantee their return.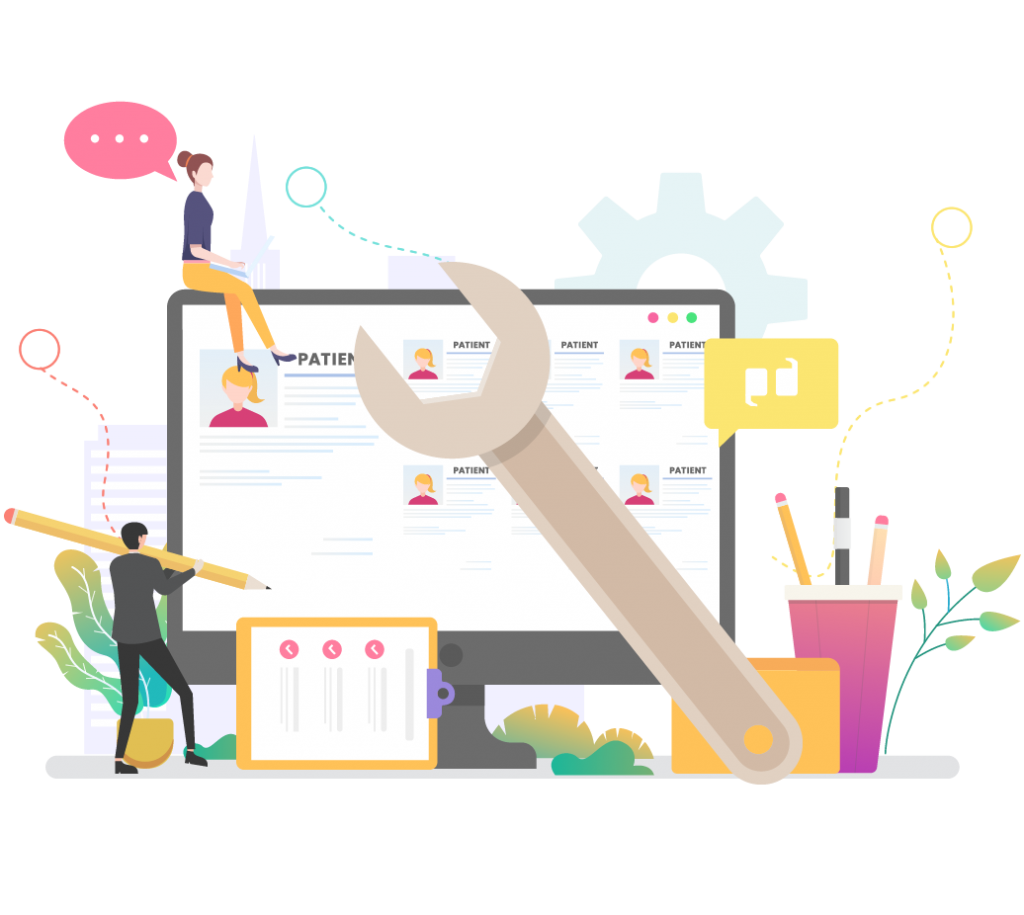 All iatrico customers benefit from free in-app chat, email and phone support, 100% free now and forever. 
Your records are safe with iatrico
We are adopting the latest standards in securing and encrypting your data on the cloud. Daily, multiple location backup processes are in place to ensure no-data loss.