Great organisation is the cure for your chaotic agenda.  We're sure that iatrico can work its magic on that.  Be able to keep your balance with the best given tools.  An apple a day keeps the doctor away, but so does a messy appointment calendar.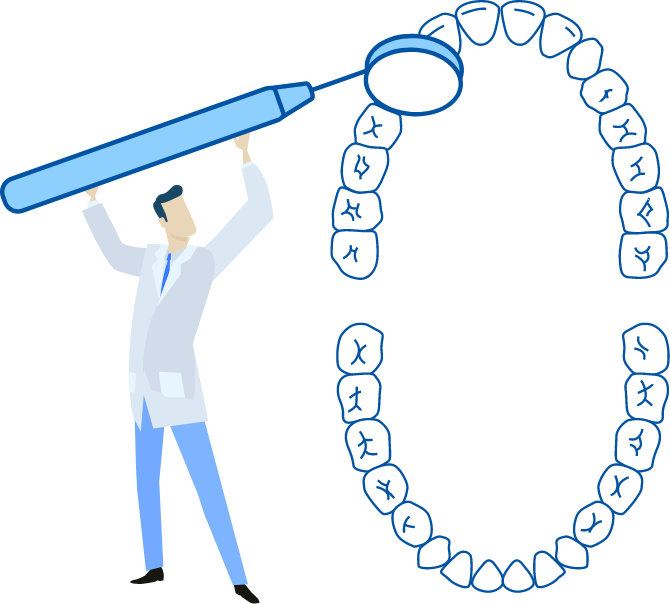 We've got you covered.  Iatrico offers a variety of features that make your daily tasks much less complicated.  We are here to help you focus on the most important and challenging parts of your career! 
Fair & Transparent Pricing
Create an account in just a few seconds and enjoy using Iatrico free for 30 days. Before your trial comes to an end, you will be notified to add your billing details to continue your subscription. You'll be billed according to the package you selected when creating the demo.