Powerful, Simple & Affordable Practise Management System
What we do best is keep your routine organised.  With our managing system, you have access to your calendars, daily goals and patient's medical histories. 
Get your 30 day Free trial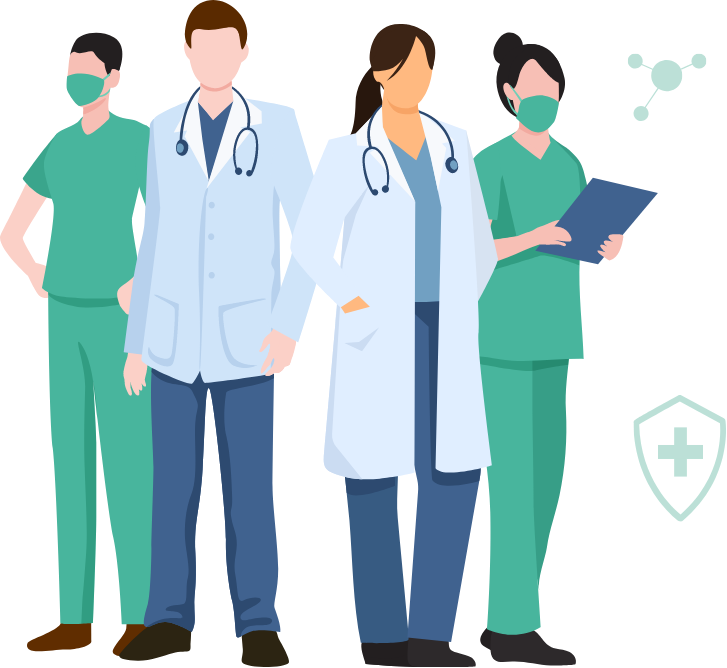 Iatrico is a powerful, easy-to-use, cloud based, practice management system (PMS) and electronic medical record (EMR), that helps individuals or clinics practices grow and succeed.
Organisation is the key and that's what we succeed in offering.

Transparency and Reliability.  That's how we would describe iatrico. 
We are always here for the people who trust us the most.  We know how to provide the best Electronic Medical Record Services.
Start Your 30-Day Trial Today!
Create an account in just a few seconds and enjoy using Iatrico free for 30 days. Before your trial comes to an end, you will be notified to add your billing details to continue your subscription. You'll be billed according to the package you selected when creating the demo.